Digital Marketing Solutions that Produce Long-Term, Measurable Results for Our Clients.
As one of the premier digital marketing agencies in Knoxville, TN, P1 Digital Marketing knows what it takes to be the best. We are passionate about all things digital, and offer results-driven marketing solutions for our clients. Your success is our highest priority.
[sr-partner-os-audit id=2]
Ready for a Positive Digital Marketing Experience?
You know how businesses struggle to find ways to get more customers from the internet?
We solve this.
We do this by helping businesses just like yours build a powerful online presence that's highly targeted to reach the people who are already searching for your products and services. Our digital marketing services have helped launch brands to new heights, making sure they remain competitive in the online marketplace. Watch this video to discover how we can help your business succeed today.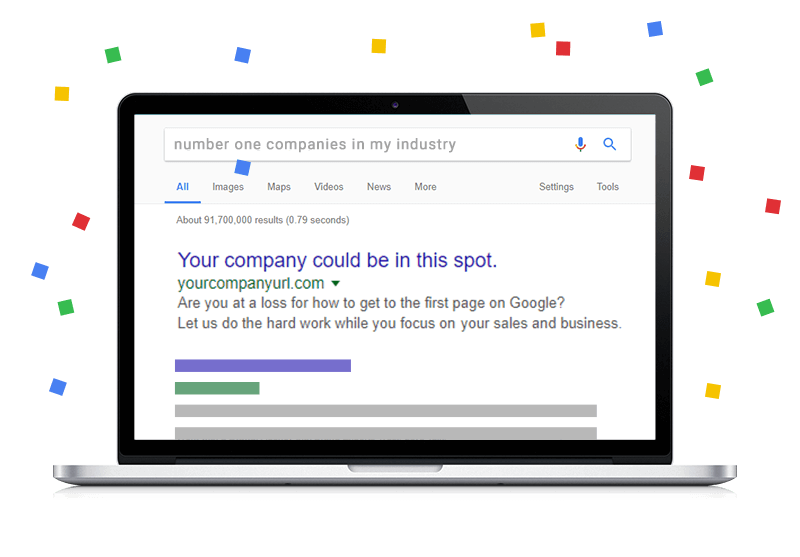 Results Driven Digital Marketing for Your Local Business
P1 Digital Marketing is a full-service digital marketing agency serving small businesses across multiple industries. Founded by Mike Wilson, a Certified Digital Marketing Specialist, our agency has established a solid reputation for offering results-driven Internet marketing solutions for small to mid-sized business and organizations throughout the United States.
Our expertise lies in applying advanced digital marketing knowledge and methodologies to every campaign to produce the best results possible for our clients.
Learn More
Services
We offer a full line-up of digital marketing services.
Search Engine Optimization
Our proven SEO methodologies ensure you have a search engine friendly website, and that you increase your visibility in organic search engine results, in turn, driving more traffic to your website and more customers to your business.
More About SEO
Pay Per Click Campaigns
Appear on relevant partner websites and secure top positions on search engines with our pay-per-click advertising services. You'll get instant traffic with a service that complements your SEO strategies.
More About PPC
Social Media Marketing
Social Media Marketing (SMM) is an important part of your over-all SEO strategy. Our social media marketing service humanizes your brand and reaches the right audience with the right message. SMM will help you connect with your target audience and grow your business.
More About Social Media
Website Design & Development
We keep your website fresh and up-to-date with the latest in design technologies. Our web designers and developers will refresh your current site or build you a new one from scratch, if necessary, so you are optimized for search engines and convert visitors into customers.
More About Web Design
Reputation Management
We defend your reputation, and make sure people searching for you don't miss all the great things about your business. With our reputation management services, you still get to control what people see when they search for you online.
More About Reputation Management
Video Marketing
Every business needs a commercial. Build trust and recognition, and provide your target market with an in-depth look into your brand with our custom video commercials. Our video marketing services provide an immersive experience that leaves a lasting impression in the minds of your customers.
More About Video Marketing
Who We Are
Company History
P1 Digital Marketing is the creation of Certified Digital Marketing Specialist Mike Wilson, who has nearly two decades of experience in SEO, web design, social media marketing, and video marketing. We offer a full-line of digital marketing services to small businesses all over the US.
Our Philosophy
Our goal is to help small businesses grow their online presence—and ultimately their bottom line. We pride ourselves on offering full transparency to our clients through regular reporting and a campaign tracking dashboard.
Why Work with Us
#1: We offer long-term, measurable results.
#2: You get all the digital marketing services you need under one roof.
#3: We have a proven track record of success.
#4: We understand the unique digital marketing challenges of small businesses.
#5: We offer a free SEO audit and consultation.
Don't trust your digital marketing needs to just anyone. Let our skilled team at P1 Digital Marketing do it for you; we'll build powerful online visibility, engagement, and website traffic for your business.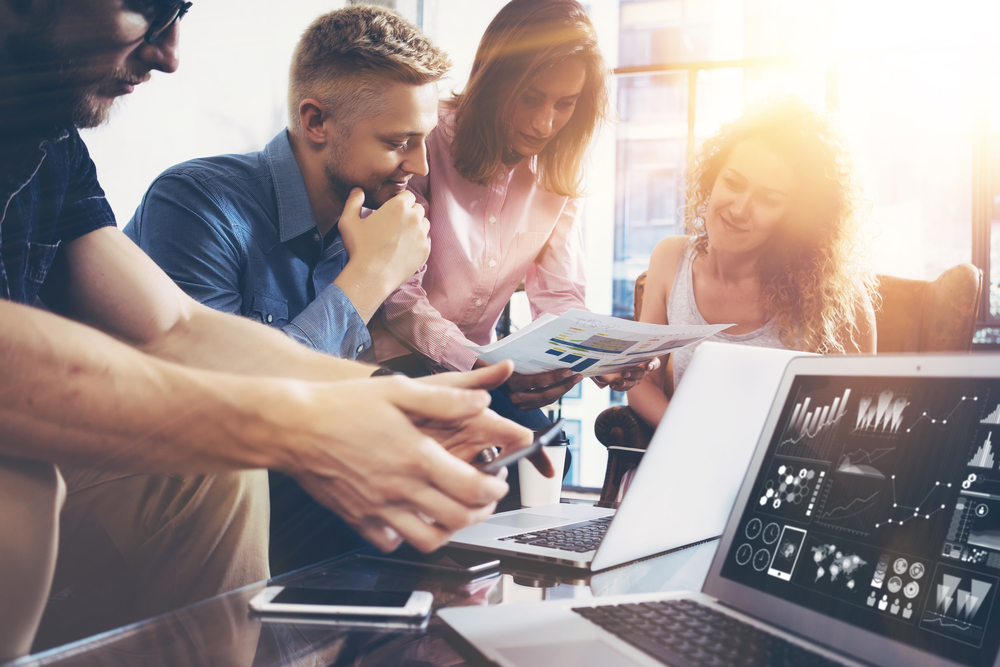 Testimonials
[wpv-view name="testimonial-section-new"]
View More
Get A Free Instant SEO Audit!
Not sure if your website is working for you? Looking to enhance your online presence? Wondering why you're not getting much site traffic? Our free SEO audit will provide you with actionable insights into how you can increase your website performance and search engine rankings.