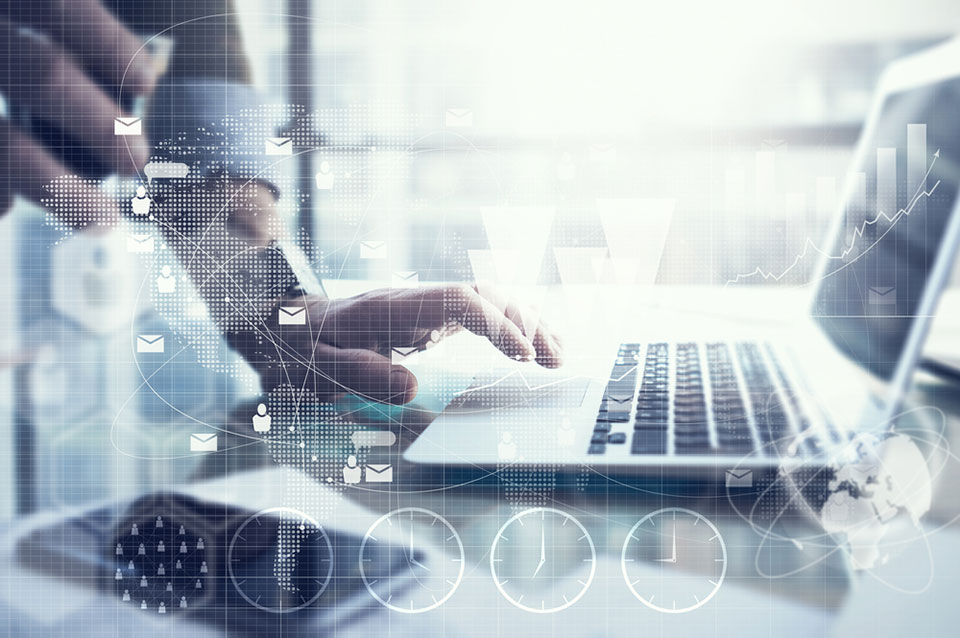 What is Search Engine Optimization (SEO)?
SEO is a technical process that makes your business easy to find on the search engine results page (SERP).
At P1 Digital Marketing, long-term, measurable results are the name of our game when it comes to SEO. We add value to your website and your business; our goal is not only to boost your visibility on the search engines, but also to attract traffic to your website and convert that traffic into leads.
SEO is our agency's backbone. Over the last couple of years, we've helped dozens of small businesses flourish and grow.
Dedicated, Knowledgeable SEO Team
Our SEO team is dedicated to learning your business – inside and outside – your goals, and what makes your business tick.
We don't use shady or outdated SEO techniques like other so-called "SEO experts". We work hard and use our knowledge, skills, expertise and innovative thinking to make sure we get you the best possible results for your business. It sounds easy, but it has taken us many years of trial and error to reach this level of knowledge and the confidence that we can truly provide our clients with real, measurable SEO results.
Thorough Website, Market, Competitor Analysis
When it comes to SEO, you not only have to do what your competitors are doing online, but you have to do more and do it better. Our process starts with a thorough SEO analysis of your website, as well as competitor analysis and market research. Our SEO specialists will identify any problems and find new opportunities for growth. Then, through our five-phase SEO methodology, we help maximize the potential of your website as a business tool, build your brand reputation and establish your name as the leader in your industry.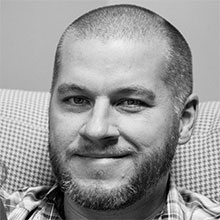 "P1 Digital Marketing has kept my website ranked on the first page of Google for more than five years. We have new patients contact our office all the time telling us they found us on Google. Other business owners frequently ask me how I'm able to keep my website ranked so high in the search engines and I just refer them to Mike and his team at P1 Digital Marketing."
- Dr. Sulack