Get in Touch
If there's anything you want to know about us or our services, don't hesitate to ask. We're eager to hear about your digital marketing goals and explore the various ways our company can assist you.
Contact P1 Digital Marketing today.
Knoxville, TN
Phone: 865.298.4600
E-Mail: mike@p1digitalmarketing.com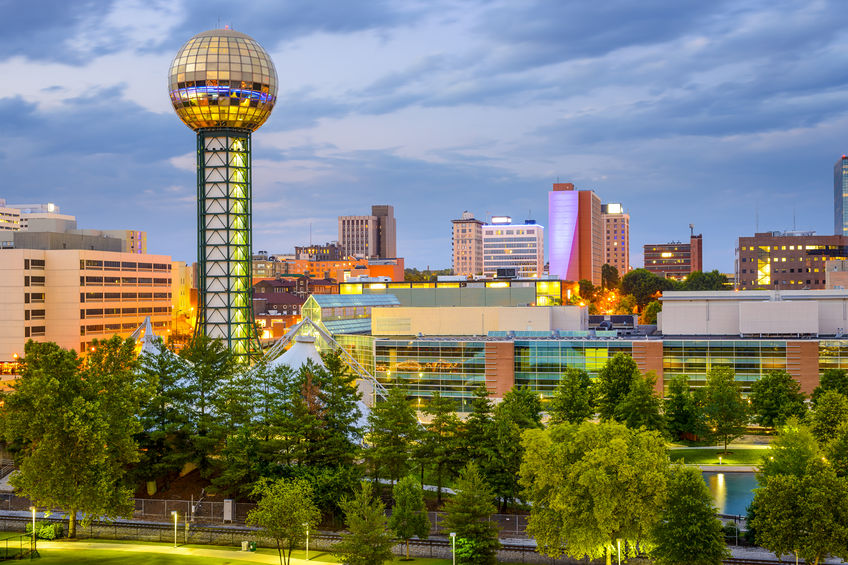 Looking to enhance your online presence? Wondering why you're not getting much website traffic? Our free SEO audit will provide you with actionable insights into how you can increase your website performance and search engine rankings.
[sr-partner-os-audit id=1]