About P1 Digital Marketing
P1 Digital Marketing is a full-service digital marketing agency offering search engine optimization (SEO), web design & development, pay per click (PPC) advertising, social media marketing (SMM), video marketing, and reputation management services to small businesses in Knoxville, TN and across the United States.
SEO Campaign
PPC Campaign
Social Media
Web Design
Reputation Management
Video Marketing
Mike Wilson, Certified Digital Marketing Consultant
Our Knoxville, TN based digital marketing agency is the creation of Mike Wilson, who is known for his right mix of attention to detail, result-focused execution, and big picture vision for our clients. As a Certified Digital Marketing Consultant, Mike brings more than 15 years of experience in digital marketing to the company he founded. Today, our company is among the distinguished names in digital marketing — P1 Digital Marketing.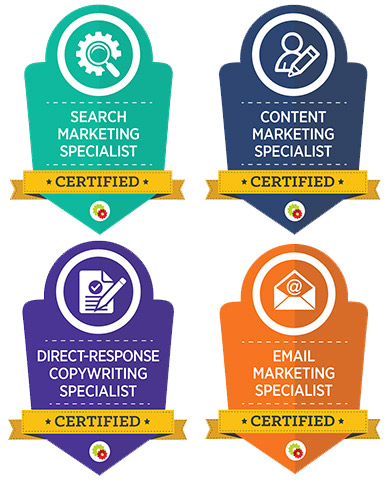 Team of Experts with Hands-On Experience
P1 Digital Marketing is also driven by a team of experts with many years of hands-on industry experience in all areas of digital marketing. We have a team of talented SEO specialists, designers, developers, content strategists, and video marketing experts.
Teamwork is our lifeblood, and we believe we wouldn't be as successful as we are now without our people. We make bold decisions. We think big. We ask questions everyone else is afraid to ask.
Our people take learning seriously; after all, our industry is constantly changing. We stay up to date with all the latest industry news, strategies, and tactics. And we're competitors at heart. We do everything we can to win big for the small businesses we represent.
Strong Commitment to Providing Results
We have grown steadily since our founding in 2011. That's because we have a strong commitment to providing results and forging long-term client relationships. We test strategies. We try different methodologies. We look for ways to improve results for our clients.
Businesses also trust us because we provide full transparency with our campaign tracking dashboard and regular reporting. This way, clients see the results we generate every step of the way.
A Message from Our Founder
My name is Mike Wilson and I'm the founder of P1 Digital Marketing. I'm a Certified Digital Marketing Consultant with more than fifteen years of experience in website design, SEO (Search engine Optimization), video marketing, social media marketing and offline consulting.
I started P1 Digital Marketing to help small business owners in my local area grow and market their businesses using the limitless power of the internet. But now, as a result of my success helping local businesses succeed online, I am also getting clients from all over the United States. Business is good, and we've expanded our organization by hiring some of the top web development, search engine optimization, content marketing and video marketing professionals to help us keep up with the demands of our growing list of clients.
As an entrepreneur and a small business owner myself; I have a passion for small business and I believe that local businesses are the backbone of the American economy and the corner stone of the American dream.
As my mentor, Zig Ziglar used to famously say, "You can have everything in life you want if you will just help enough other people get what they want."
At P1 Digital Marketing we believe this is true. We try to live by Zig Ziglar's words of wisdom every day by serving our clients well and helping them get what they want first. If you are a small business owner and you are struggling to generate traffic, leads and sales with your website, why not let our team help you today? We can help grow your business by using the power of digital marketing to help improve your reach, get more customers, collect more leads, and increase sales.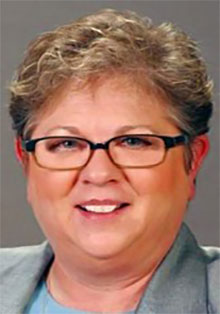 TESTIMONIAL: "I met Mike through a referral from a good friend. I was stuck on building my website and needed some help. My knowledge of web design was very limited, and Mike took the time to explain what I needed to do. Other parts of my website design problems were quickly fixed by him. I am so happy to have met Mike and look forward to working with him more as I expand my online marketing. He is a true southern gentleman, a rare find in today's world."
– Joyce Edwards
Point Flow Acupuncture
We are unlike any other digital marketing agency. Your success is our highest priority. Work with us and experience the P1 Digital Marketing difference.
Contact P1 Digital Marketing Today