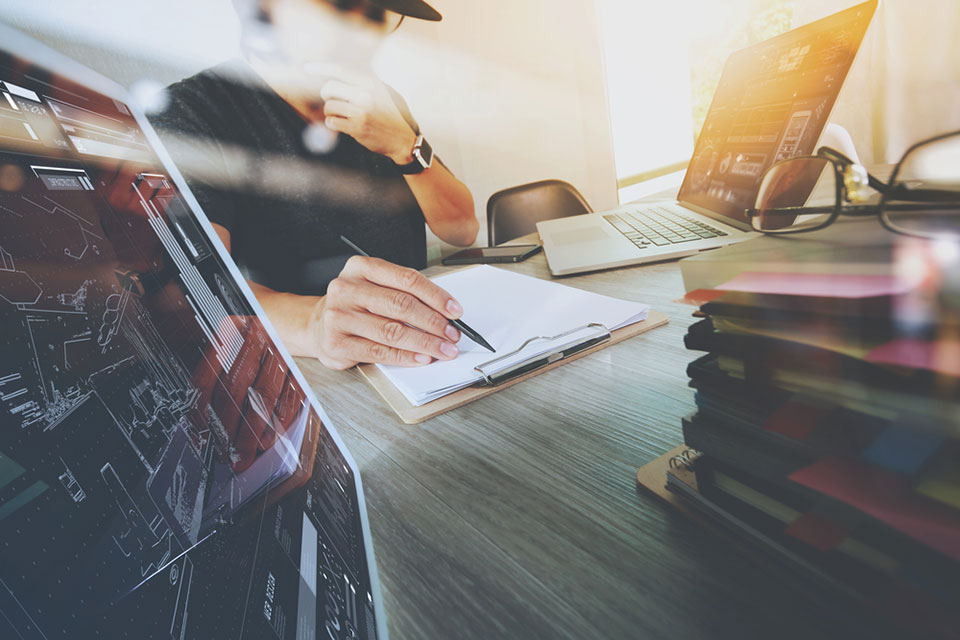 The Right Balance of Visuals and Functionality
No one wants to look at a website that looks like it came from the '90s. But web design should encompass more than just creating an updated look. In the same way, a site that features web design with neither flavor nor personality won't be worth another look.
This is exactly why we believe in creating websites that balance ease of use and strong visual appeal. We design websites with a modern, up-to-date look & feel and that meet the current coding and design standards for optimal results.
Web Design with SEO in Mind
We design your website with search engine optimization (SEO) principles in mind; the colors, font choices, images, graphics, and page copy work together to boost conversions. How your site is laid out, also called navigational architecture, is a large part of your SEO strategy as well – and we make sure your design model allows users to easily find what they're looking for. We build websites that make both your site visitors and the search engines happy.
Up-to-Date with Web Design Trends
Our web design and development team has the ability to keep up with technology to produce updated and fully responsive websites.
The websites we build are formatted for the smallest of smartphone screens to even the largest desktop displays. We don't know what tomorrow will bring, but we know that the websites we build are ready for the next great advancement in technology or algorithm change.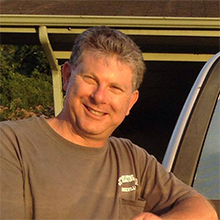 "Thank you, Mike, for the great job on my new website! I have had so many compliments on how good it looks. Very Professional!"
- Jason Charkosky - HVAC Contractor