Reputation Management
Most people regularly look up a business online these days before they make a purchasing decision. What they might find can hurt your sales. Let P1 Digital Marketing help with our reputation management services.
The Need for Reputation Management
For businesses, reputation is everything. Your brand is founded on it, and clients base their loyalty on it. Reputation is the collective image of everything about your company, from the quality of your products and services to the behavior of your people and all else in between.
Your reputation takes years to build, but only a few seconds to destroy.
Negative publicity can take your business down, and it can lead to a poor reputation and missed opportunities. This is especially true if it involves online reviews appearing on the first page of search engine results pages (SERPs). This is why managing your reputation online is incredibly important in the cutthroat world of business.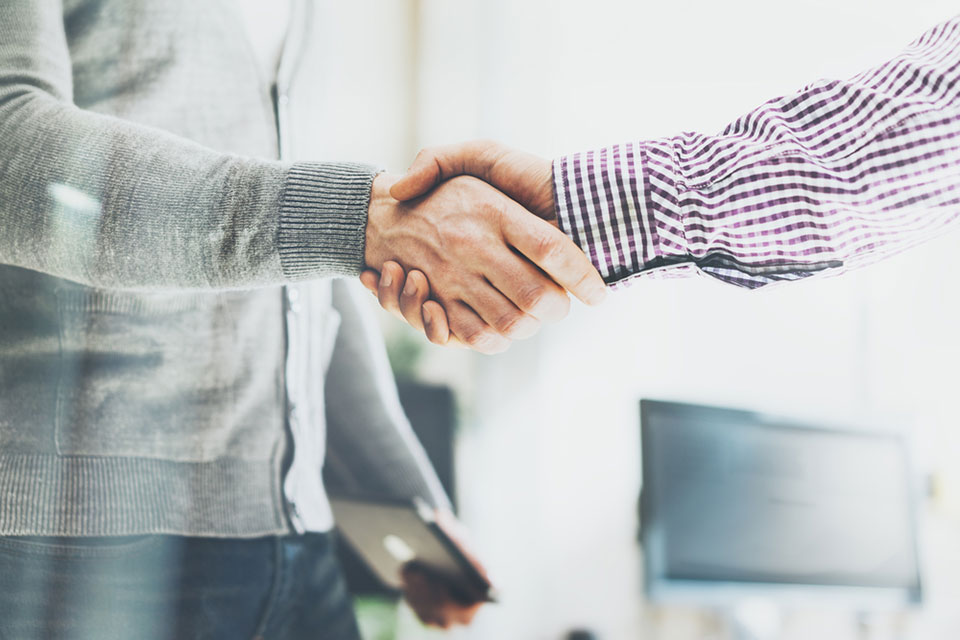 More Visible Positive Mentions
Our top-notch search engine reputation management services will protect your brand from damaging content and less-than-ideal feedback. We will improve your online visibility, remove negative reviews, and increase positive reviews about your business.
We ensure that content that talks about your business positively is at the top of the SERPs, and we push down negative reviews to the bottom of search engine listings. Because your reputation matters!
Reputation Management with a Human Touch
Our services are more than just software. Online reputation management, after all, requires a human touch. Software helps but it's not all we use—we utilize our years of experience and expertise as digital marketers to clean up search results and enhance your business reviews and ratings.
We'll look out for mentions of your brand across all online verticals. We'll make sure that we are always aware of those mentions before or as soon as the search engines see them. We will also send out and manage requests to site managers to remove negative content for you.
Protect your reputation with P1 Digital Marketing's reputation management services. Contact us today for a free consultation. Because your reputation matters!