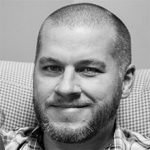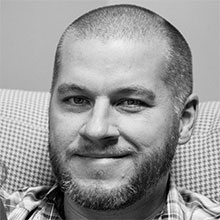 "Mike has kept my website ranked on the first page of Google for more than five years. We have new patients contact our office all the time telling us they found us on Google. People ask me how I'm able to keep my website ranked so high in the search engines and I just refer them to Mike and his team at P1 Digital Marketing."
DR. SULACK
Owner - Sulack Health & Wellness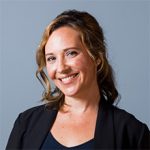 "Mike has served as a wonderful mentor and guide to me since the beginning of my Internet marketing career. He has a breadth and depth of the online marketing industry that can only come from experience. It is clear that Mike wants to make a difference in people's business lives; he truly desires to see people succeed."
CHRISTINE
Founder - Search Strategy Marketing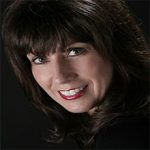 "It's exciting to see that in a world where there are 400 million websites on the Internet, ours is already ranking at 7.5 million and that's just within the last six weeks. Thank you for your attention to details, customer service, and affordable rates. You have been an absolute pleasure to work with. We look forward to having you as our 'official' certified webmaster for our business."
ALICIA
CFO/Vice President - Bausley & Associates, Inc.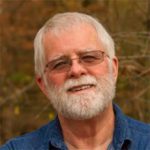 "Having Mike Wilson as the Webmaster for our church has been a godsend! We were clueless about what to do or how to do it. Mike is a consummate professional. He knew exactly what we needed, he provided direction without ever being pushy or impatient, and his work was always timely and done with the greatest attention to detail."
DENNIS
Senior Pastor - Family Life Worship Center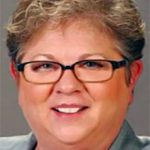 "I met Mike through a referral from a good friend. I was stuck on building my website and needed some help. My knowledge of web design was very limited, and Mike took the time to explain what I needed to do. Other parts of my website design problems were quickly fixed by him. I am so happy to have met Mike and look forward to working with him more as I expand my online marketing. He is a true southern gentleman, a rare find in today's world."
JOYCE
Owner - Point Flow Acupuncture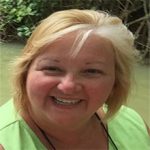 I work with Mike Wilson on a different level, via another job and he is one of the nicest people I've ever met. If I had the need for his services in digital marketing, then I would certainly use him. Such a great guy.
MAXINE
Medical Professional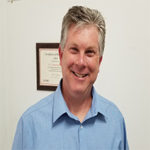 Mike with P1 Digital Marketing has helped my company grow tremendously! When my website had been hacked, Mike spent hours getting my website back up and running in a very short time. Mike has also helped with my social media and SEO. I never imagined that he would help grow my company in the way that he has, he goes above and beyond for his clients. Anyone looking to grow your company through SEO, social media, and even building your website, Mike and his team at P1 Digital Marketing is who you're looking for!
JASON
Owner - JC's Heating and Air