OUR BLOG
Read our blog to receive latest news, technology update, website design tips, digital marketing tips as well as our special offers.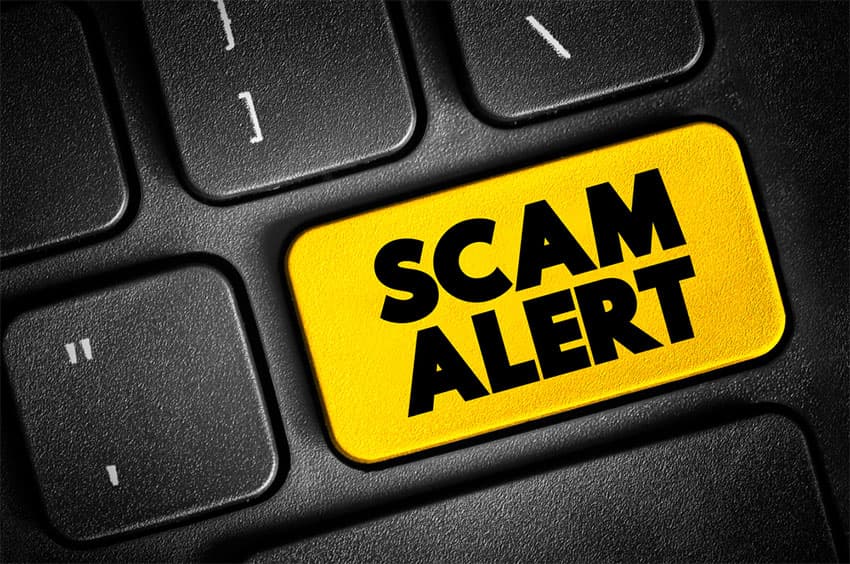 In the age of digital communication, social media platforms have become an integral part of our lives. Facebook, being one of the most popular...
No Results Found
The page you requested could not be found. Try refining your search, or use the navigation above to locate the post.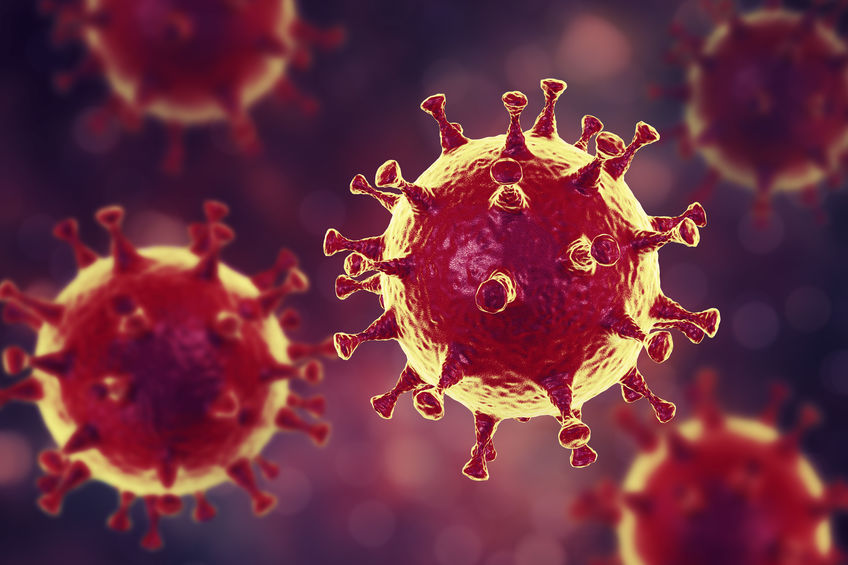 There's no question that we are living in a surreal and scary time. The Corona Virus (COVID-19)...